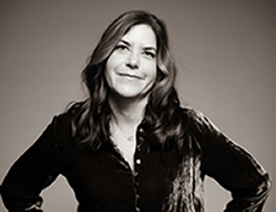 Attorney Paige L. Tobin, of Murphy, Lamere & Murphy, P.C. specializes in the fields of civil rights, special education, education law and policy matters, representing public and private school districts throughout Massachusetts. She has practiced law successfully for 30 years and litigated in administrative agencies and state and federal courts.
Attorney Tobin serves as Advisor to the Massachusetts Administrators of Special Education Association. In that role, Attorney Tobin consults with the Department of Elementary and Secondary Education and the state legislature on educational policy and legislation and strongly advocates on behalf of school districts in state and federal venues. She is a frequent lecturer throughout the state on topics ranging from civil rights to student services matters.
She serves as an Adjunct Instructor at Bay Path University, where she teaches graduate school courses in Special Education Law. Attorney Tobin has been named a Super Lawyer in Education and Special Education Law.